Online Banking

Simulator

Locate a Branch

Give us a call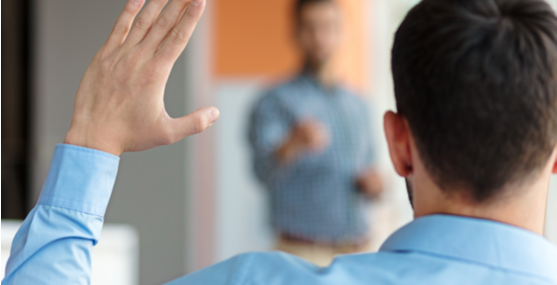 FAQs
This page includes some of the Frequantly Asked Questions (FAQs)
Frequently Asked Questions
Is the Bank for Muslim clients only?
Albaraka Bank Lebanon was pioneered in response to the need for a system of banking which was in line with Islamic economic principles and in compliance with Sahriaa (Islamic Law). However, this banking system does not exclude any individual, or business from utilizing any of the products and services of Albaraka Bank.
Does the Bank have a Sahriaa Board?
Albaraka Bank has an external Sahriaa Committee comprising local and internationally renowned Islamic scholars. The Chairman of the Sahriaa Board is Sheikh Abdul Sattar Abu-Ghudda, is also a member of AAOIFI*. Albaraka Bank has its own in house Sahriaa Supervisory Department headed by Sheik Bilal Mounla.
What are the characteristics of an Islamic bank?
Is based on profit or rent
Deals in assets
Is based on profit sharing on deposits and on profit on assets
The Islamic Bank Represent the real and reliable partner since he is sharing with its clients the risks and bearing with him the profits or loss
Ask Us a Question
Please complete the form below and our agent will be in touch soon