Online Banking

Simulator

Locate a Branch

Give us a call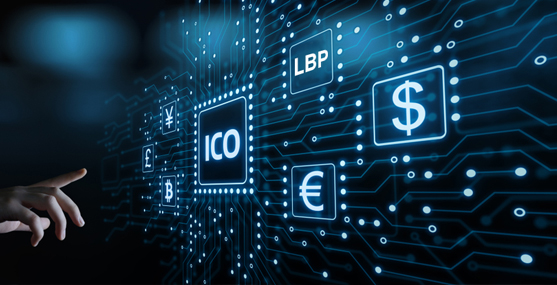 Enjoy your online shopping using your Baraka Net Card.
Characteristics
Usage : only for online shopping
Price : $12 per year
Card Ceiling: $500
Recharge fee: $1 per refill
Duration: one year non-renewable

Apply For This Product
Please complete the form below. One of our agents will be in touch soon.