Online Banking

Simulator

Locate a Branch

Give us a call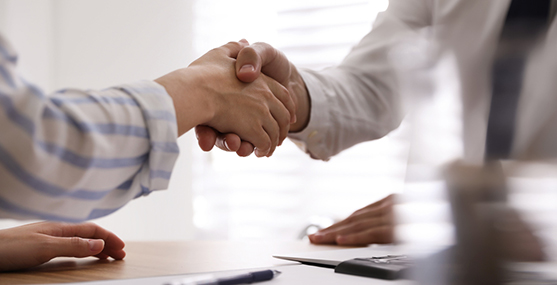 Emtiyaz Account is a current account with one flat fee that entitles the account holder to benefit from several bank services without paying any additional fees.
Characteristics
Some of the services are:
Free bills domiciliation
Free statement of account
Free Debit Card
Free check book per semester
Free SMS services
Special discount on transfers' commissions
1% less on profit rates applied on Personal Financing.
Apply For This Product
Please complete the form below. One of our agents will be in touch soon.