Online Banking

Simulator

Locate a Branch

Give us a call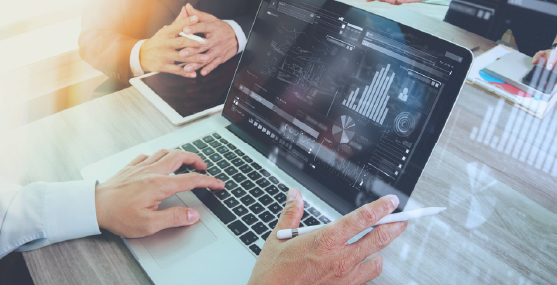 Although it draws inspiration from practices and values that go back centuries to the dawn of Islam as inclined above, Modern Islamic banking started in the early 1960s concurrently in Egypt and Malaysia.
Begining
In 1962, the Pilgrimage Fund, TABUNG HAJI, was established in Malaysia to accept saving deposits form persons who intend to make the pilgrimage to Makkah and invest the proceeds in accordance with the Islamic law. The Fund grew to provide full scale banking services and to become one of the largest banks in Malaysia. Around the same time and completely independently a series of small saving/investment banks were established in Egypt's countryside, beginning in 1963 in the village of Mit Ghamr. These small banks also practiced the same principle of interest-free banking.
The Idea continued to develop theoretically until 1974, when the first Islamic commercial Islamic bank was established in Dubai, the United Arab Emirates. The same year also witnessed signing the agreement to establish the Islamic Development Bank IDB as an inter-governmental pan-Islamic bank. The IDB main objective is to finance development projects in the Muslim countries in accordance with the rules and ethics of Islamic finance, followed a short time later by Faisal Islamic Bank in Egypt and Sudan (1977), Bahrain Islamic Bank, and Jordan Islamic Bank (1978).
Evolution
By the mid 1980s, this new species of ethical banks, based on Islamic principles became an established part of mainstream banking in the Middle East and South Asia. They continued to sprout across South and East Asia in addition to Turkey and the Arab countries. Subsequently, ethical banks and financial institutions, based on Islamic principles, spread in countries where Muslims are minorities, such as UK, Luxemburg, Denmark, Australia, India and the United States. Many Muslims flocked to these new banking institutions, not only for ethical and religious reasons, but also because they provided professional and friendly services to their customers.
You May Like To See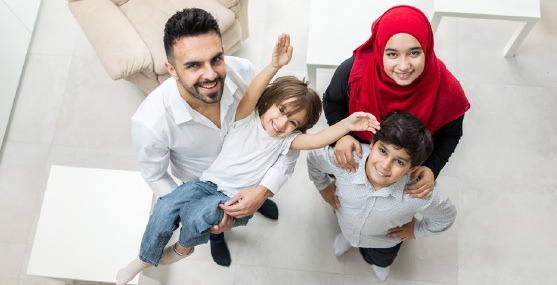 Beit alBaraka
You can own or build your dream home at competitive terms.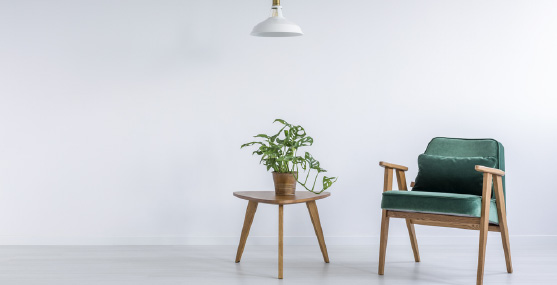 Tas'helaat alBaraka
With " Tas'helaat ALBaraka" you have the opportunity to finance all your personal expenses such as marriage, traveling, buying new furniture or renovating your home.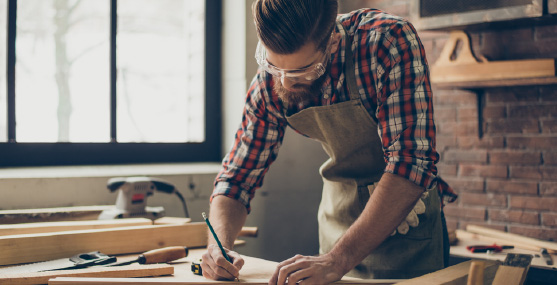 alBaraka Mihnati
"AlBaraka Mihnati "is the first Islamic program of its kind directed toward Small and Medium Enterprises (SMEs).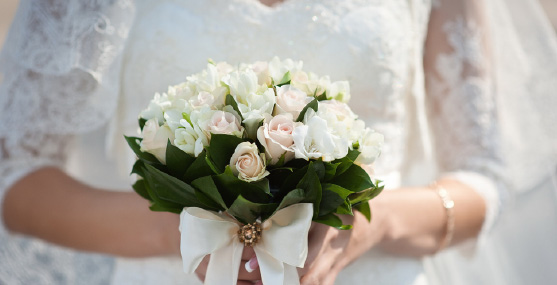 alBaraka Zafaf
AlBaraka Zafaf is a financing program that targets couples wishing to live their wedding dream.